RBC Economics Predicts Increase In Canadian Home Prices
1 min read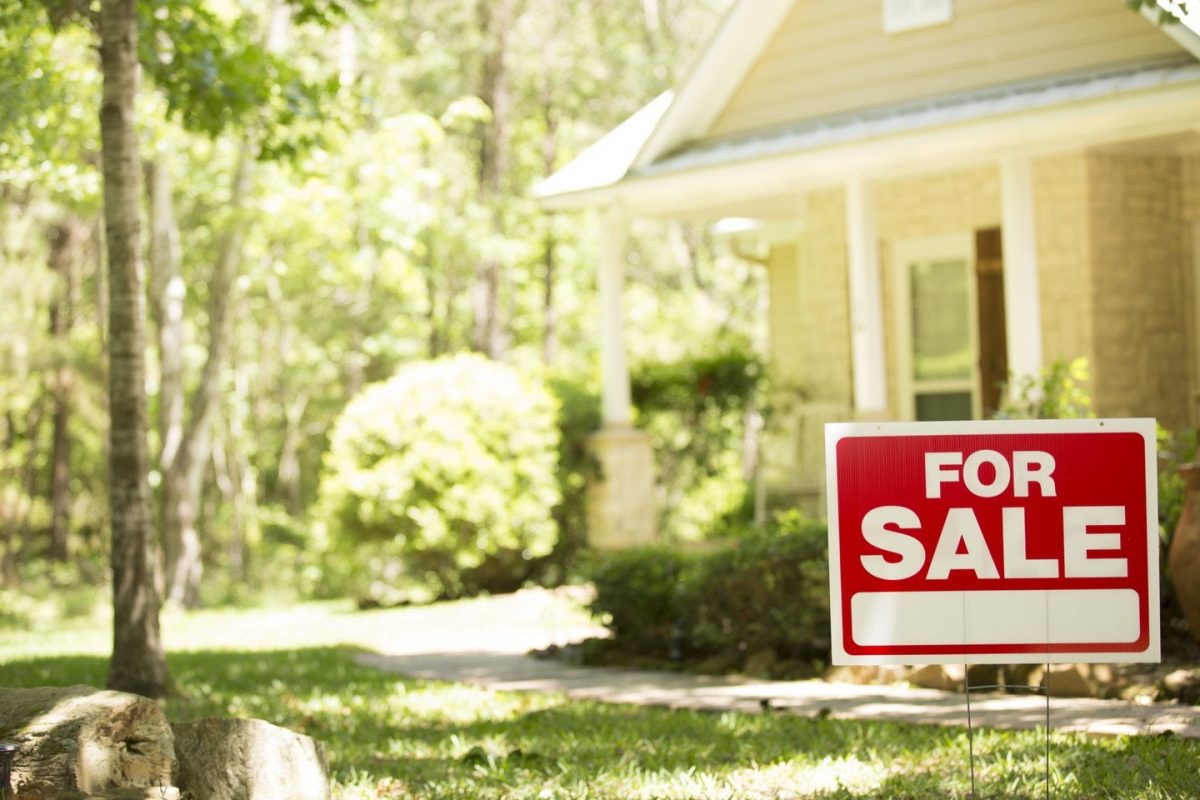 RBC Economist Robert Hogue sees that the trend of Canadian housing prices will not fall even at these trying times based on the indications existing. In his paper, he wrote that the housing market might even experience the acceleration of growth.
This was even indirectly supported by the Canadian Real Estate Association report, or CREA, that as of July 2020, the home sales reached an all-time high.
Although there was a gradual decrease during the start of the lockdowns earlier this April, the transactions are beginning to increase between May and June. According to Hogue, the COVID-19 pandemic only delayed the strong prediction of the spring 2020 market.
CREA reported last August 17 that in July 2020, there were 62,355 home sales. That record is said to be the highest for over 40 years or more. Other percentages increasing are the typical home's price, the national home average price, and the sales-to-new listings ratio.
Hogue's statements contradict what the Canada Mortgage and Housing Corporation, or CMHC, predicted last June 2020 about the decline of house prices. He added that there might be a 'cooling' effect on the market pricing in early 2021.