David Suzuki: Circular Economy Is Too Important To Be Co-opted By Industry
1 min read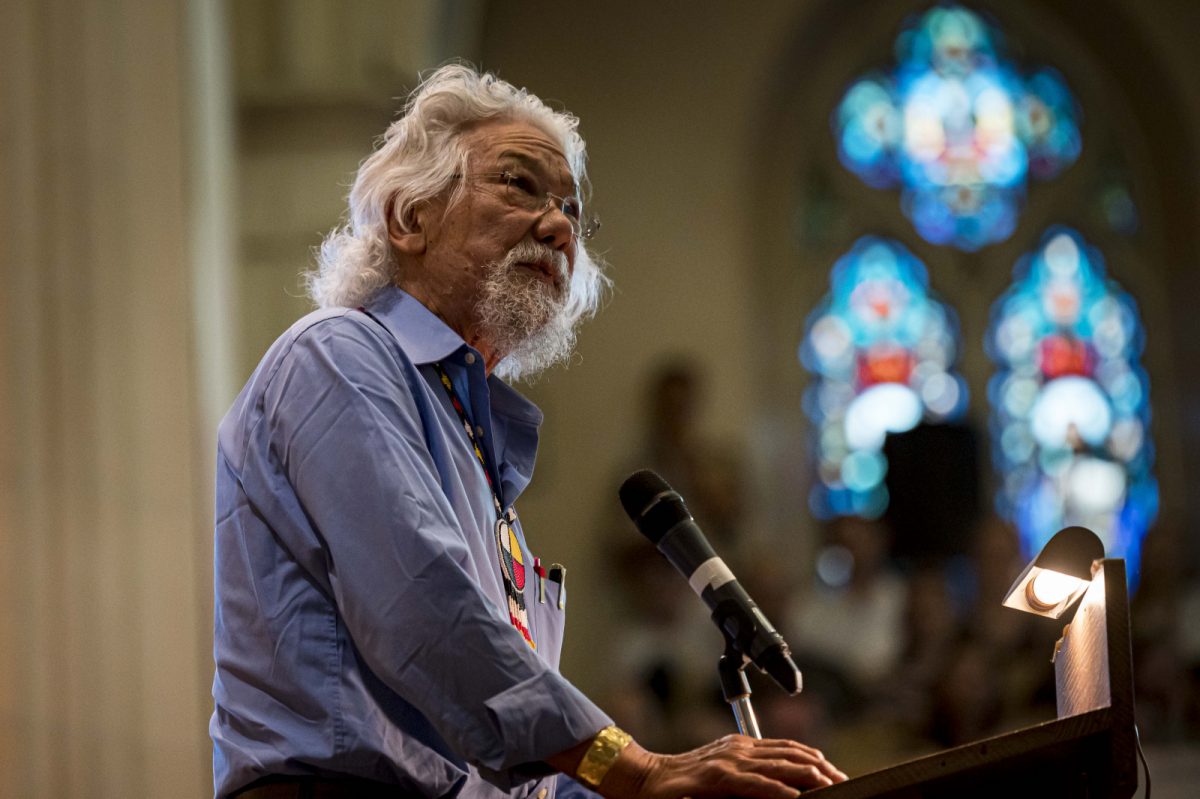 One of the very few positive effects of the spread of COVID-19 as a global pandemic is the renewed appreciation of the environment. Because of that, a term called "circular economy" has been circulating around by concerned citizens.
This involves reducing the exploitation of untouched natural ecosystems for economic resources and shifting from conventional consumption to standardized waste management. One of the areas in which it can greatly benefit from the said concept is the forests where the native caribous are populated.
Being a nation dependent on toilet paper usage, production of newsprint, and preparation of materials for paper manufacturing, Canada has full responsibility for making the conscious effort and management of the current activities.
In 2012, there was a mandate directed by the federal government to have a maximum of 35 percent disturbance on forests where caribous reside. Even though their survival chances will be increased to 60 percent, the implementations said otherwise, since many ignored the directive and caribou populations were continuously dropping.
The only way is to limit industrial activities directly and radically encourage environmental alternatives for paper production. Big corporations must make more effort in understanding that the Earth's resources are just finite in amount.