Ontario COVID-19 Update As Of August 27, 2020
1 min read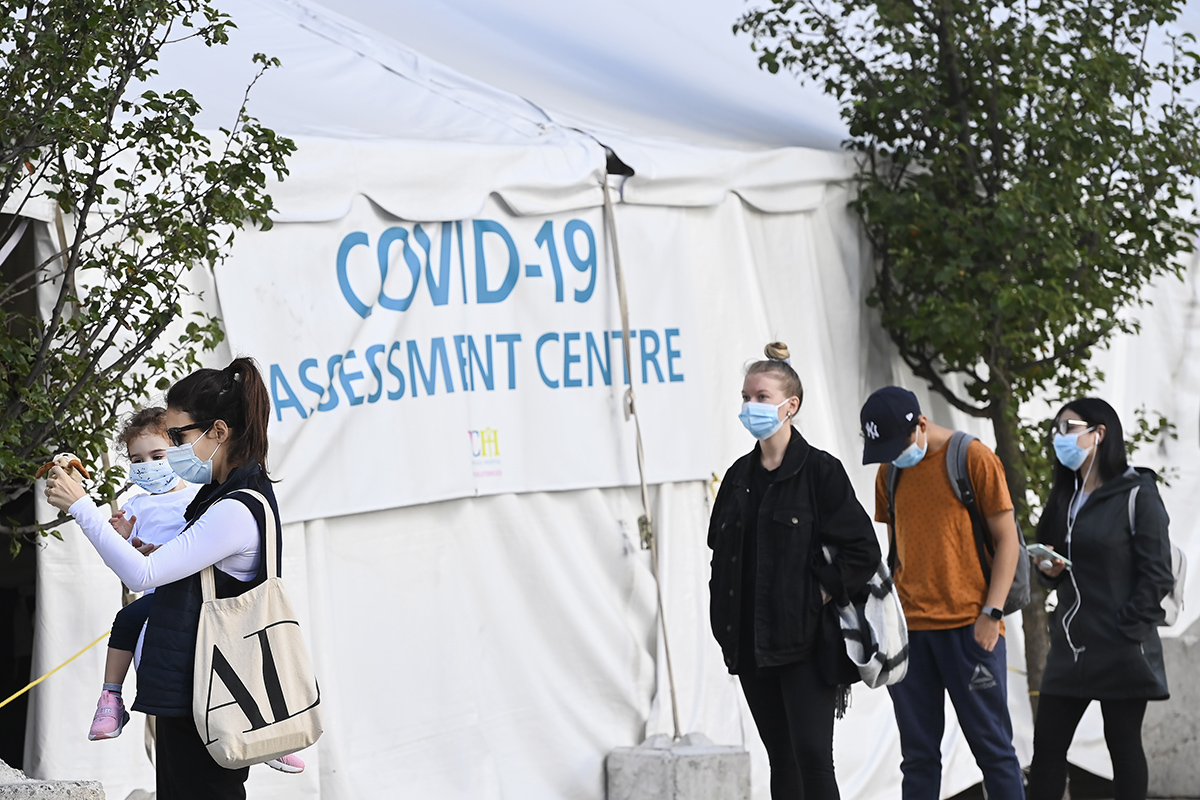 As of August 27, 2020, Ontario had tallied 118 new COVID-19 positives, which is the highest increase within a week. Last Wednesday, public health officials reported 88 new positive cases, after the hundreds of daily cases for five days.
There were 115 positive cases last Sunday, 105 last Monday, and 100 new cases on Tuesday. The latest tally has been the highest since August 20, wherein 131 new cases were reported in Ontario. For the past 24 hours, the medical labs situated in the provincial areas processed around 28,600 tests.
According to Health Minister Christine Elliot, out of the 34 public health stations in Ontario, 28 have reported infections of 5 or less, with 18 of them having no more new cases. Recently, Toronto has the most number of new cases at 36, then Ottawa, which has 22, Peel Region with 19, and Windsor-Essex at 12 only.
Unfortunately, yesterday, one died because of the infection. 77 formerly virus cases are now resolved and can bounce back from days of being tested as positive. There are 37,930 recoveries to this day, but there are 2,803 that have given up their lives.
When the COVID-19 breakout began, there were a total of 41,813 positive cases in the province. 48 patients are confined in the hospital, while 18 are in the intensive care unit, and 10 are using ventilators.