Ford Government Unprepared For School Opening Delay Despite Health Concerns
1 min read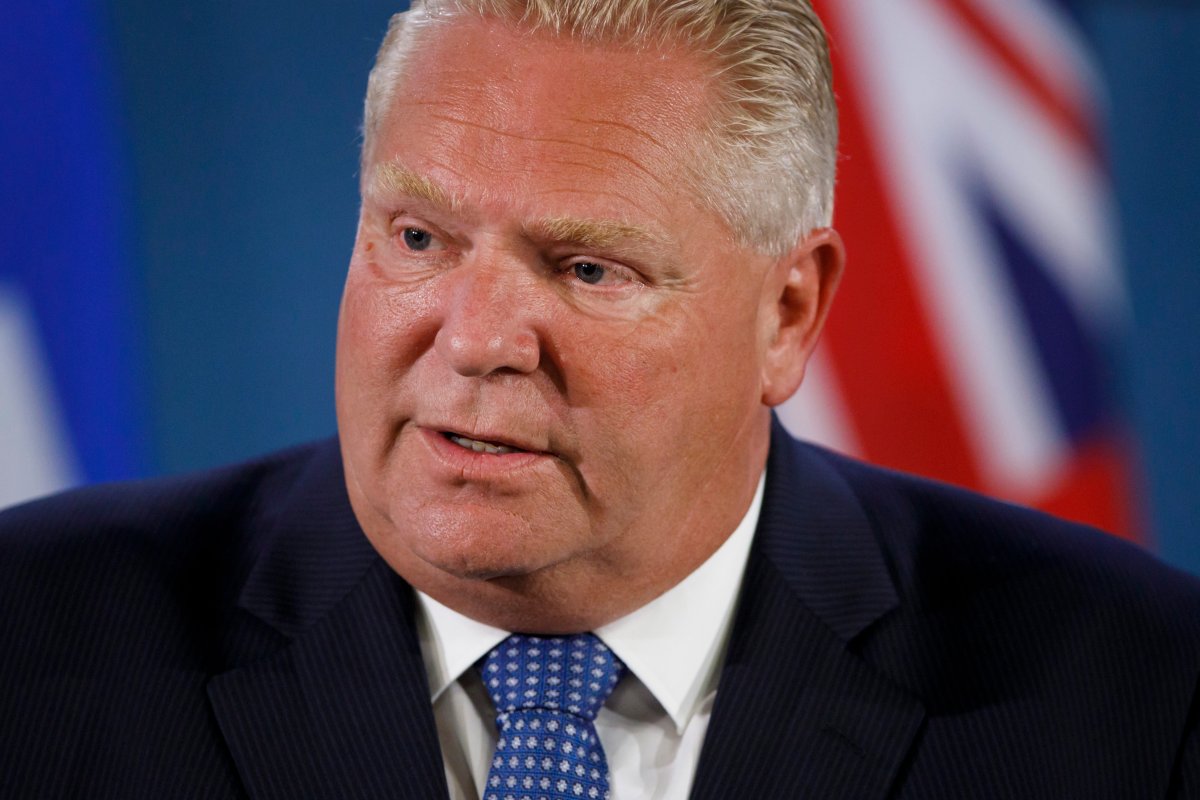 Premier Doug Ford promised last Thursday to the people of Ontario that big news was to be expected. Later that afternoon, Education Minister Stephen Lecce took control of Queen's Park podium and announced the flexible plans the government intended to implement.
The plans involved a one-time spending budget of $500 million from the reserved funds. School boards are allowed access in order to build more rooms and provide more spaces for social distancing implementation and a $50-million repair-and-maintenance job for the schools' ventilation systems.
Aside from that, teachers are mandated to adopt e-learning at higher education levels. However, this was not well-received by all. Half of the school boards have no access to reserved funds. Also, parents are questioning the physical interaction if classes resume.
Even though the government emphasizes the continuance of health measures, there are still who doubt their decisions. The government announced that elementary classes must have shortened school days; secondary school classes must have shortened hours with alternating class days, and nurses are tasked to screen students.
The maximum allowable number of students to be admitted is 24 for elementary and 15 for secondary. If parents don't allow their kids to participate, they can avail of the e-learning system.
This can escalate to a series of debates. However, the minister urged the public not to be alarmed with the government's recommendations since the outbreak's concern is not high, and the decisions made are based on science.