Toronto Airbnb Registration Of Short Term Rentals
1 min read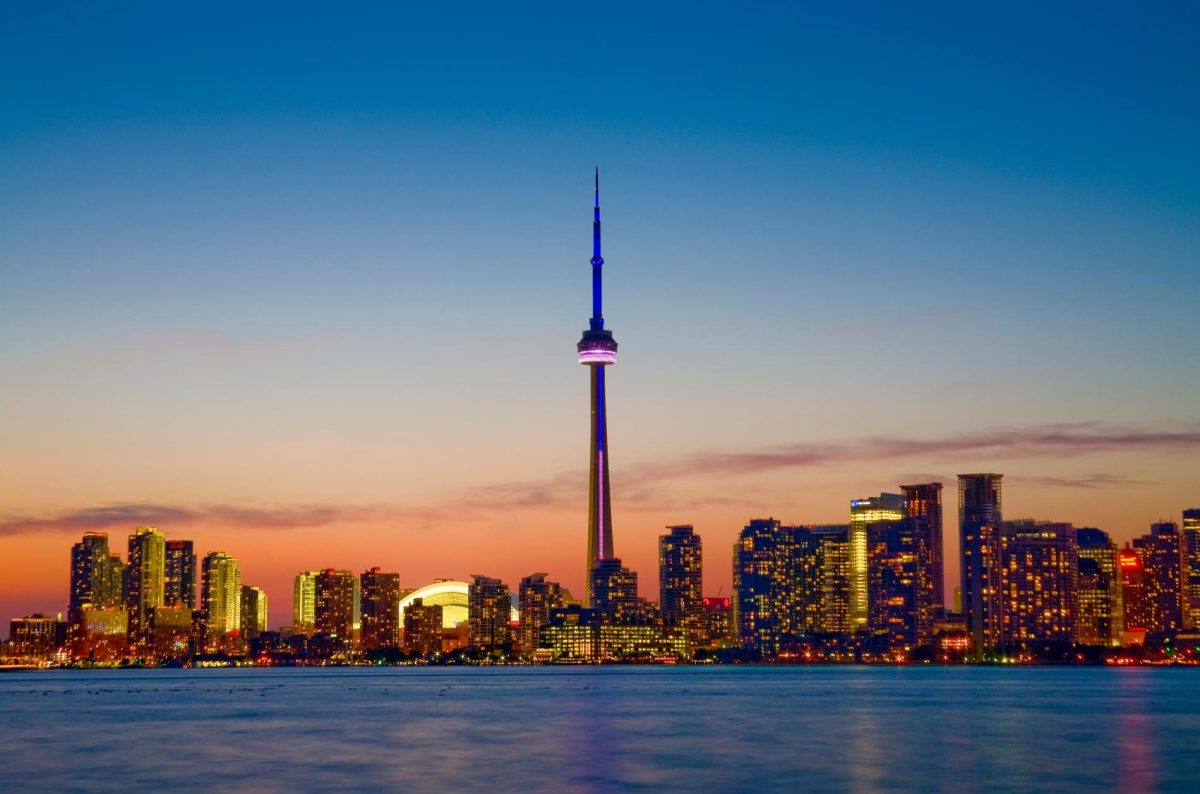 Toronto's short-term rental operators must file for registration effective on September 10. The mandate is applicable to anyone who rents a residence for 28 days or less through platforms such as Airbnb. This is to help in tracking down landlords who are bending the rules.
The implementation started in January 2018, but the defeat on an appeal by the landlords, who aimed to block the rental regulations, had pushed the deadline to the Spring of 2020. Despite dealing with the COVID-19 pandemic, the deadline, which is scheduled by December 31, 2020, is still being upheld.
All of the new operators are expected to register before joining the market for short-term rental. Rules regarding the housing qualifications for short-term rentals, advertising, and time limits are to be followed. Ana Bailão, the deputy mayor and chair of the Planning and Housing Committee of Toronto is adamant about its implementation and its benefits.
The online registration launched by the city can be found at the link below. Last February, a group of law-abiding citizens found around 7,300 Airbnb listings to be noncompliant to the city's rules. The affordable rental has been deemed as urgent due to the economic crisis the COVID-19 pandemic is bringing.