Foodzinga Toronto
1 min read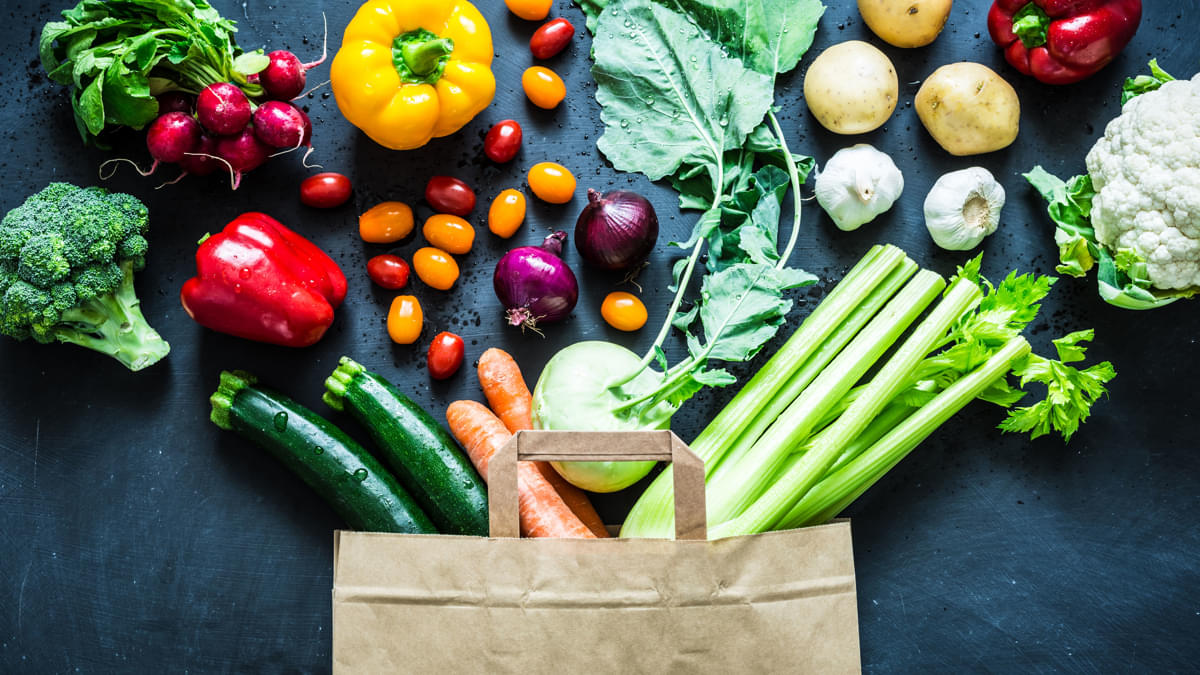 Delivery services have become much more valuable during this COVID-19 pandemic. However, since most of those services are offered by third parties such as DoorDash and Uber Eats, restaurants have become frustrated with the financial arrangement.
These major delivery services apps charged 30 to 35 percent for commissions. This triggers some of the local diners and well-established restaurants to raise the prices of their menu. Fortunately, on July 25, a new app will be launched to change it all, and it is called 'Foodzinga.'
Foodzinga has around 80 restaurants already signed up for partnerships. According to the CEO, Daniel Lolobrigida Jr., the goal of the app is to be a great food delivery service by charging only 7 percent in commission.
Lollobrigida started his company in Winnipeg, and the app will be launched in Toronto. He has an app that serves as a basis for Foodzinga, called 'Farms4Me', which focuses on farmers' produce. His experiences being a son of a small restaurant owner influenced him to branch his original app out to cater to restaurants.
Foodzinga brings back the importance of restaurants as the true providers of food to the customers instead of adopting the current delivery apps' toxic mindset. You can download the app or check its website to see the list of eateries they are working with.