In September, Egyptian Mummies Are Coming To Toronto
1 min read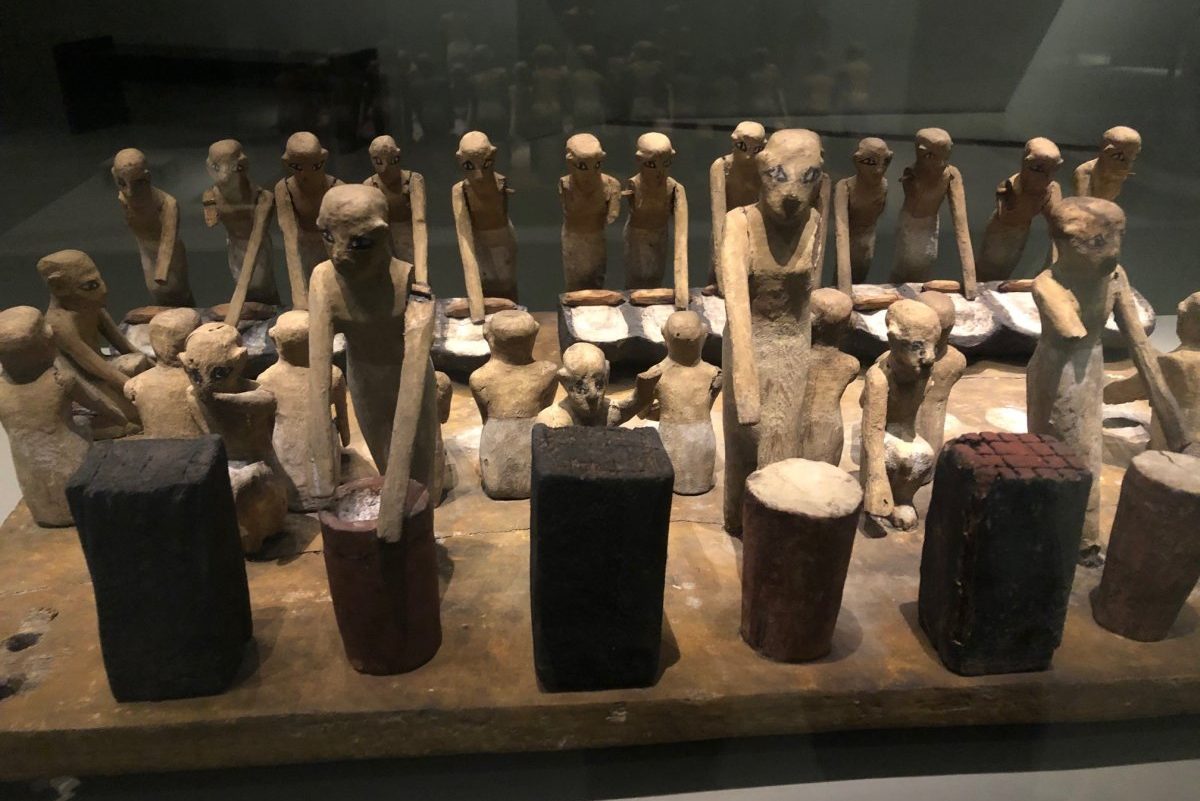 The Egyptian mummies' exhibition is set to open this September at the Royal Ontario Museum or ROM. This features 6 individuals preserved as mummies dating as old as 3,000 years ago. The exhibition was supposed to be held last May, but the lockdown measures were strictly observed.
ROM was able to conduct negotiations with the British Museum regarding the new dates for the "Egyptian Mummies: Ancient Lives. New Discoveries." tour. Opening on September 19, technologies such as C.T. Scan and 3D Imaging will be used for the exhibition in order to recreate images of the lives of the 6 individuals chosen who were said to live between 900 to 180 B.C.
Dual Energy CT Scanning will also be used to produce amazing images without even the need for the mummies to be unwrapped. Not only appearance will be showcased, but also all the personal details as well. ROM will be the exhibition's last stop for the global tour.
The number of allowed visitors per day is limited, and visitors must be required for advanced booking online. You can refer to the link provided.
The 'Egyptian Mummies' tour will run until March 21, 2021. The exhibition will be one of the opening activities after ROM had a 17-week closure.