COVID Alert App Launches Ontario
1 min read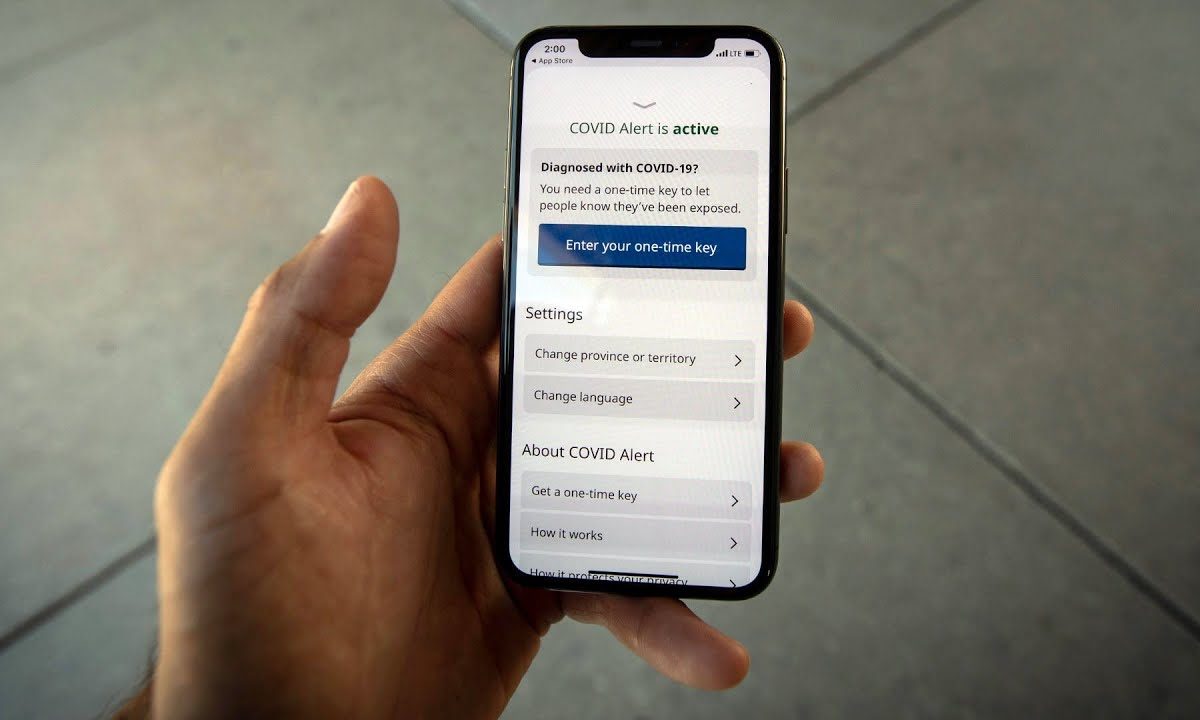 The long-awaited app 'COVID Alert' was launched last July 31 in Ontario. It was scheduled for a July 2-opening but was held back to partner with the federal government. One of the early users of the app is Prime Minister Justin Trudeau himself.
He stated that the app is not mandatory, but it stresses the possibility of being effective if more people will use it. The app is downloadable in the App Store for iPhone and Google Play for Android.
Although people can view the app as a contact tracing method, it is not the case. The app is more of a notification wherein the smartphone, granted the Bluetooth is on, gets/sends notifications from/to a nearby Bluetooth-enabled smartphone within 2 meters distance. The information received and transmitted are random codes that are changing every 5 minutes.
These codes can be used for registering one's self as COVID 19-infected after testing positive and sending appropriate data about the existence of a COVID 19-infected to the nearby, Bluetooth-enabled smartphone in 15 minutes within two weeks.
There is a concern for security raised by private groups. The developers assure that personal details are not required to be exposed to the public. The only thing stored is the I.P. address.
The app is only available in Ontario for now. Good news is it will be encouraged in the nearby parts of Canada.